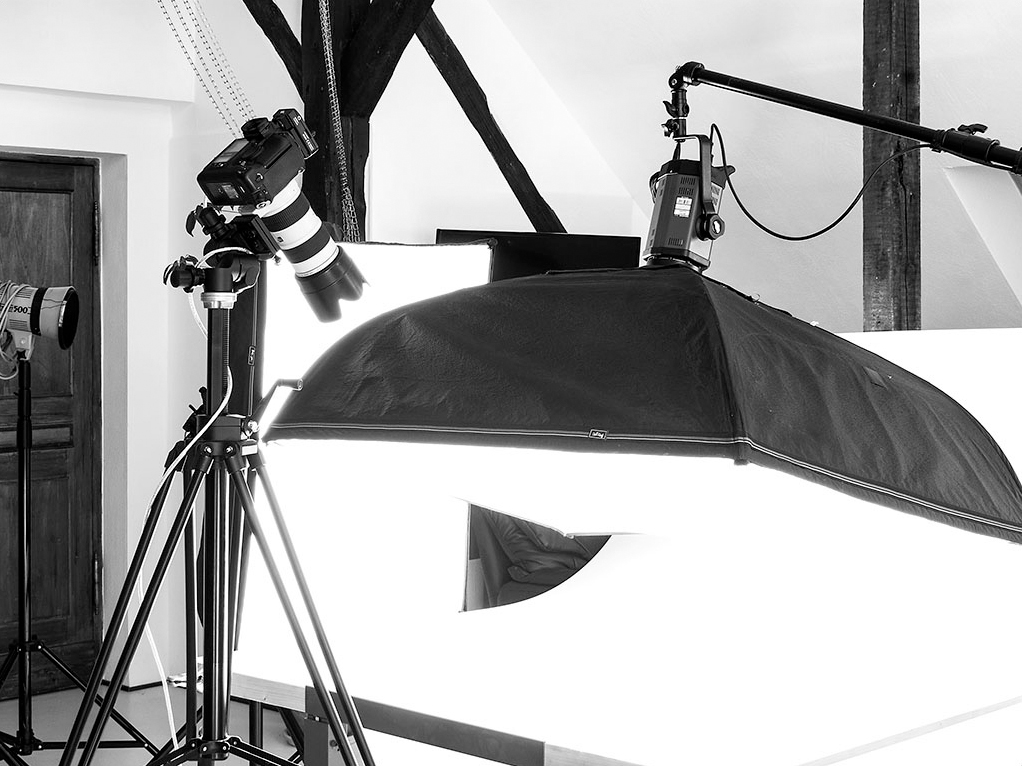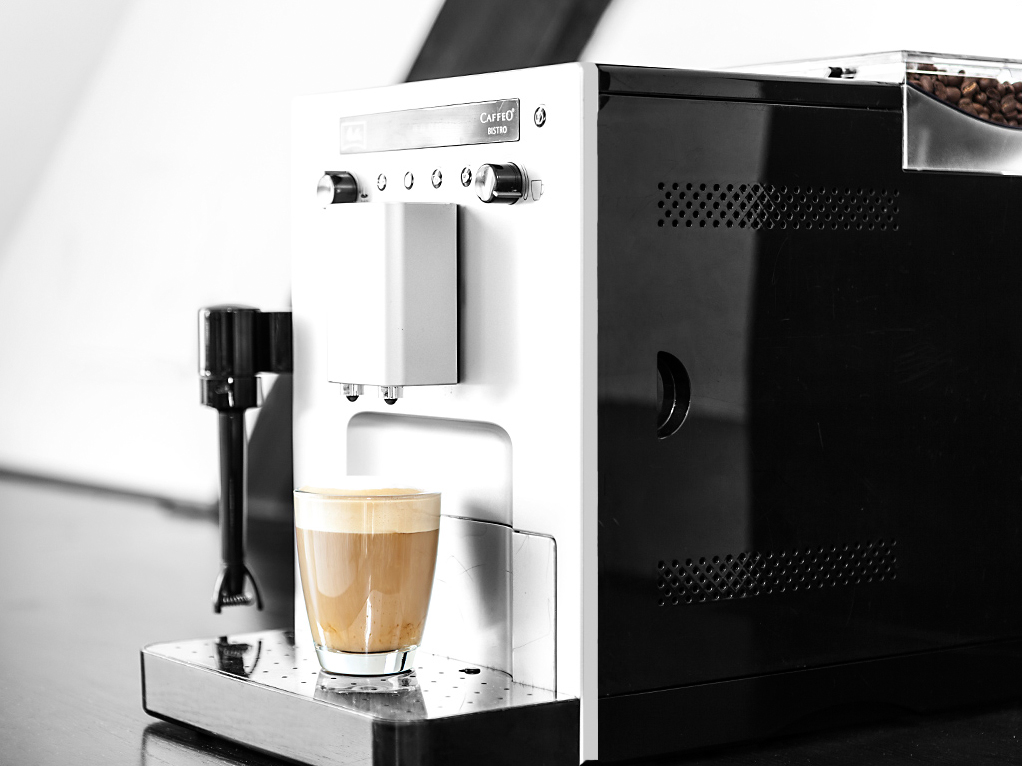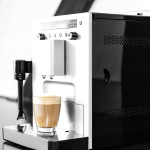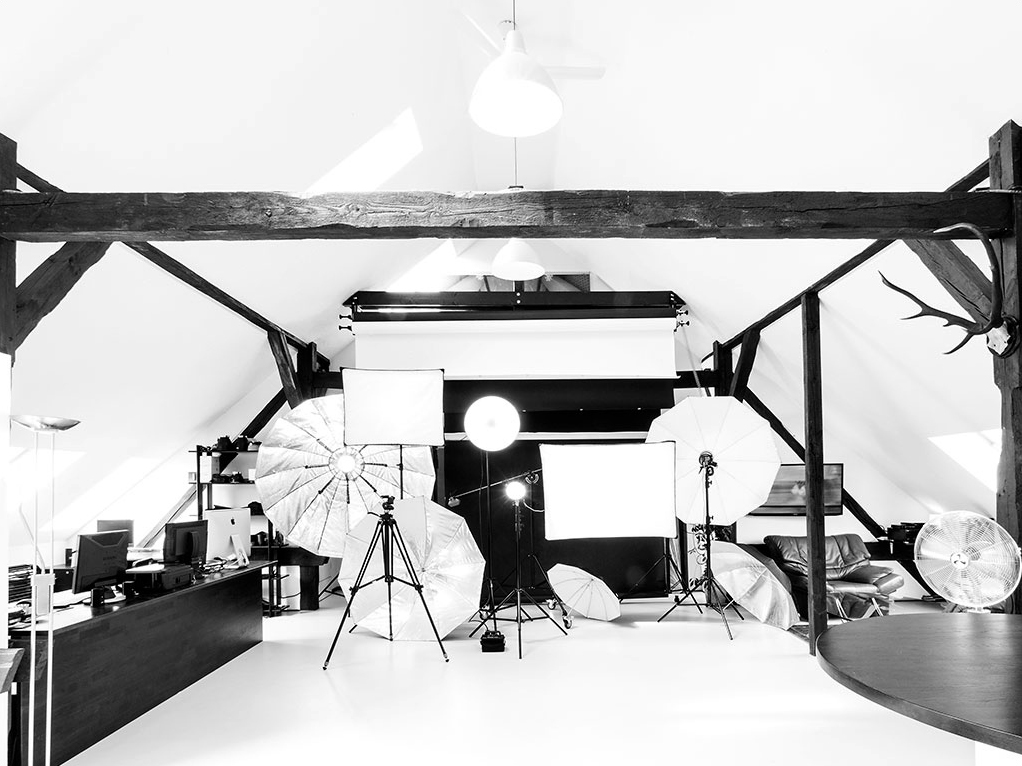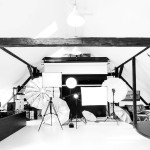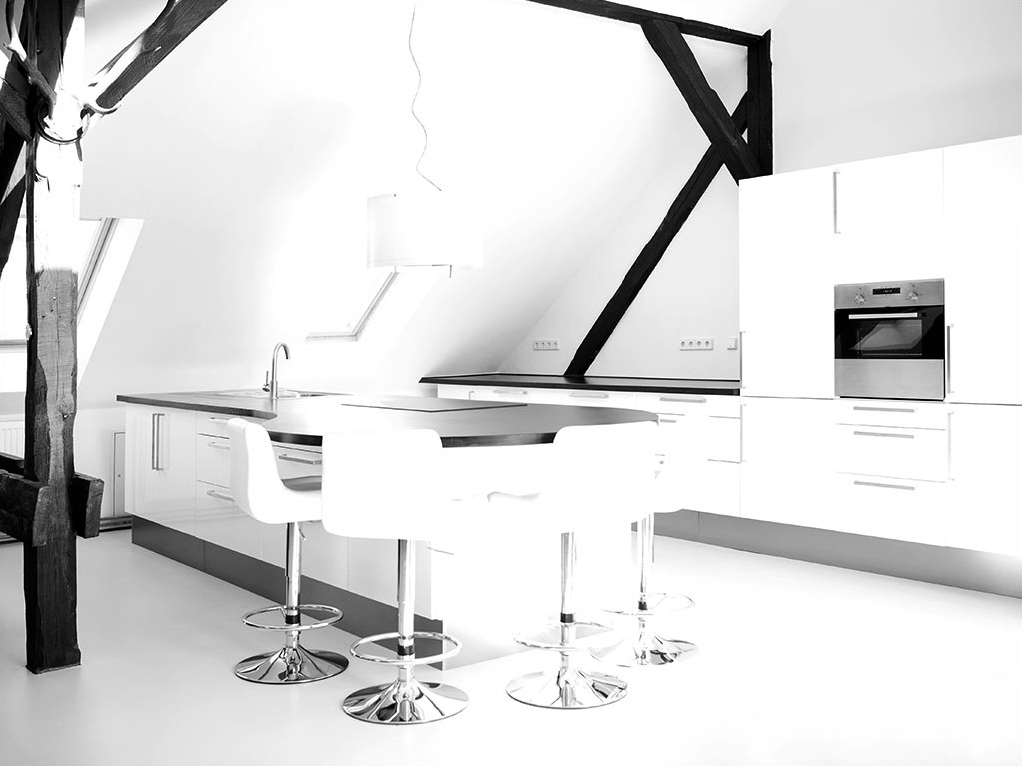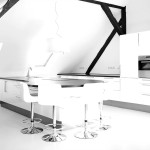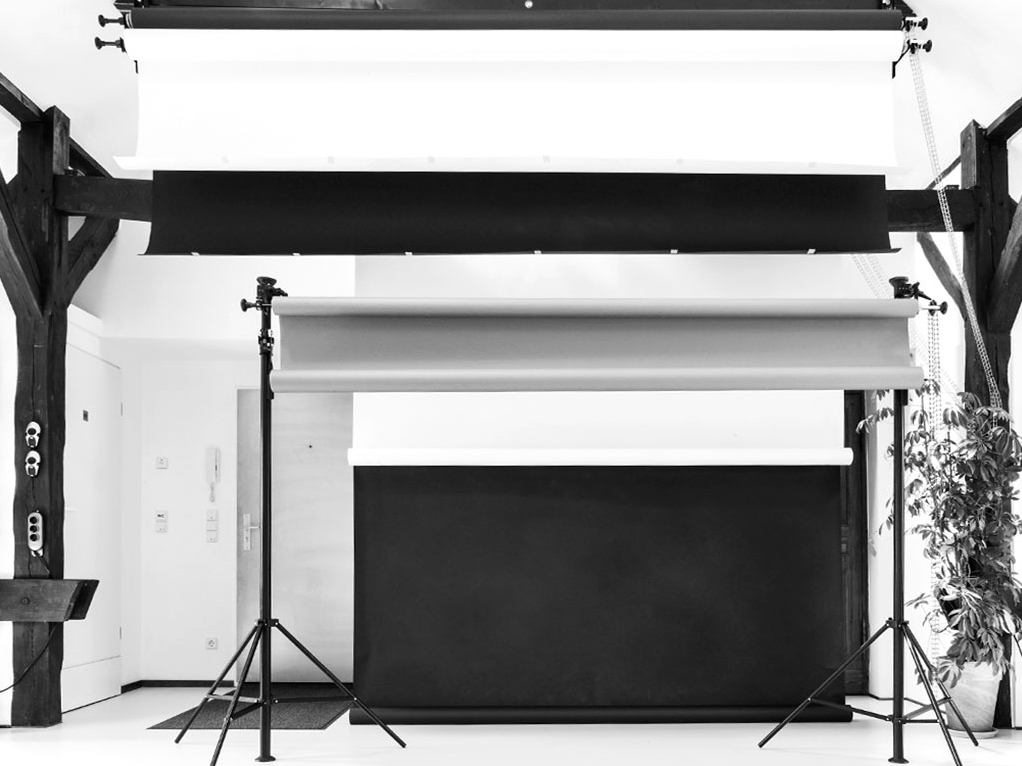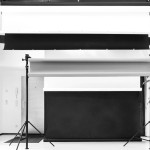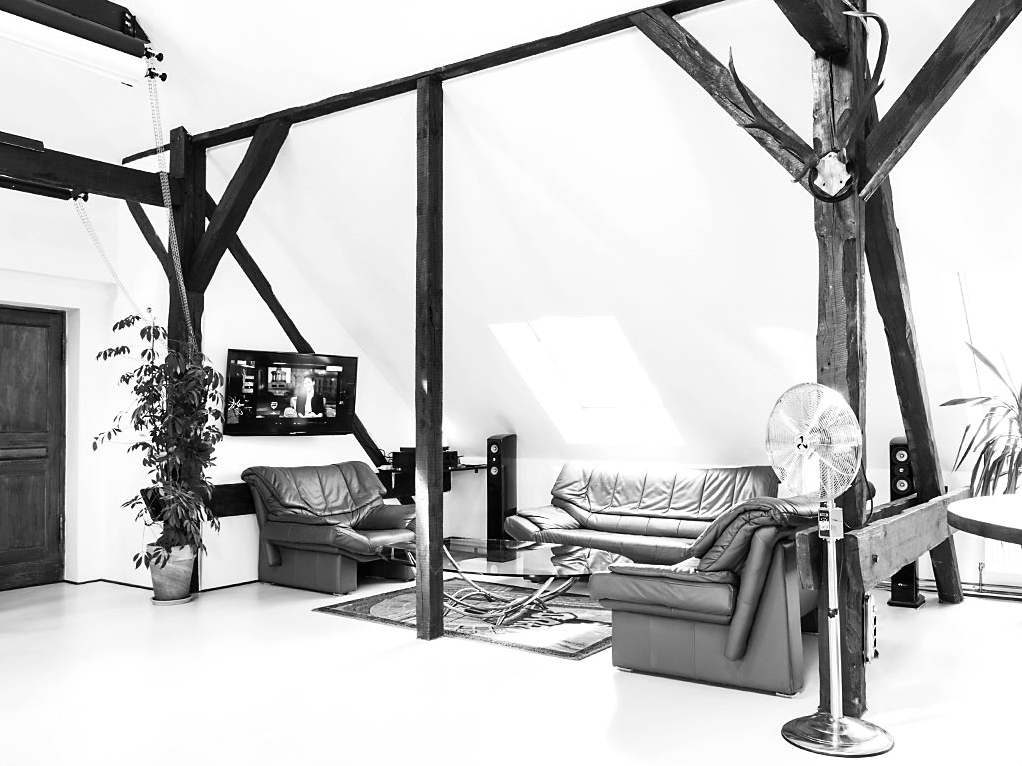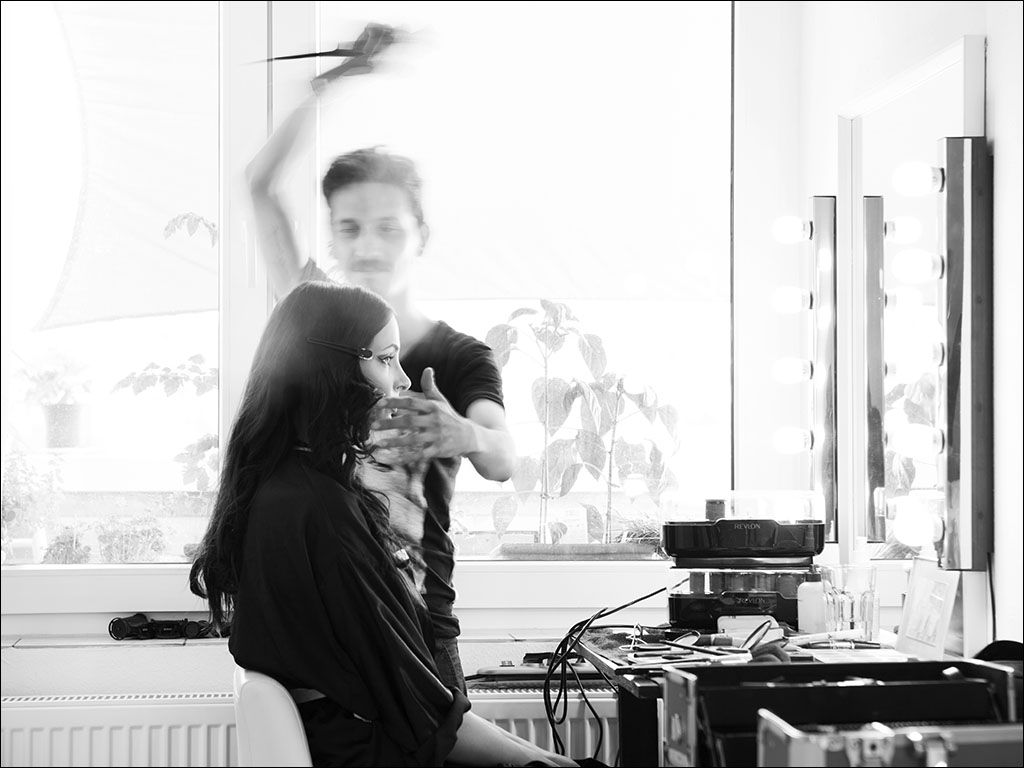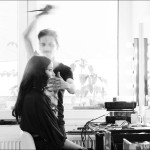 PRICE
BASIC STUDIO RENT
| | |
| --- | --- |
| per day (8 hours) | 300€ |
| 1/2 day (4 hours) | 180€ |
Included in the price:
use of the studio, background to the floor, studio instructions, lounge, sun terrace, culinary use, coffee & tea, water, WLAN, multimedia system with Apple Air Play & aux connection, final cleaning (minimal mess), heating costs, stream account according to metre reading, parking place. Film productions on request. All prices plus 19% of value added tax.
The BASIC studio rent is individually expandable. Please refer to sets & extras.
OVERTIME
over 8h rent: 10% of the rent per additional hour
over 4h rent: 20% of the rent per additional hour
ASSISTENT
| | |
| --- | --- |
| per day (8 hours) | 200€ |
| 1/2 (4 hours) | 140€ |
PHOTOGRAPHER
on request
EXTRAS
| | |
| --- | --- |
| Canon EOS 1DX Mark II | 15€/ hour |
| Apple 27"iMac | 14€/ hour |
| Apple MacBook | 9€/ hour |
| Use of the backgrounds | |
| every spent metre 2,75m | 12€ |
| every spent metre 3,60m | 19€ |
| different colours on request | |
| Make-Up Artist & Stylist | on request |
| Catering | on request + 15% service fee (order and organisation) |
DISCOUNTS
3 consecutive days 10% discount on the studio rent
5 consecutive days 15% discount on the studio rent
student discount for graduation works and free project on request
editorial- and testshootings on request