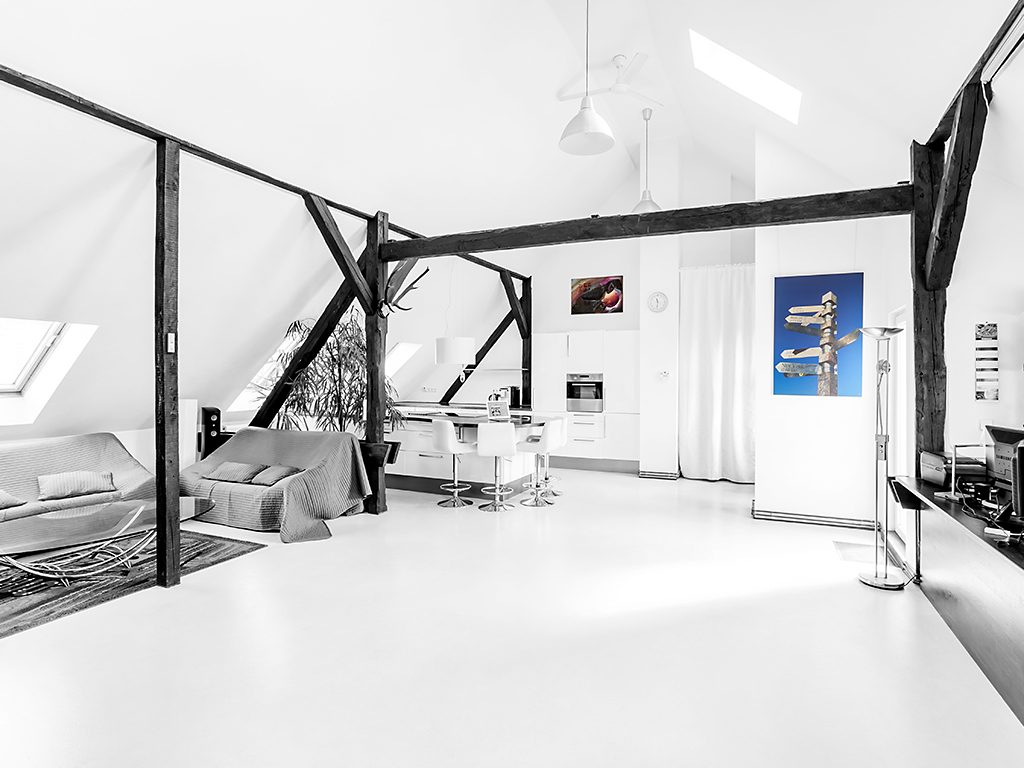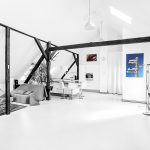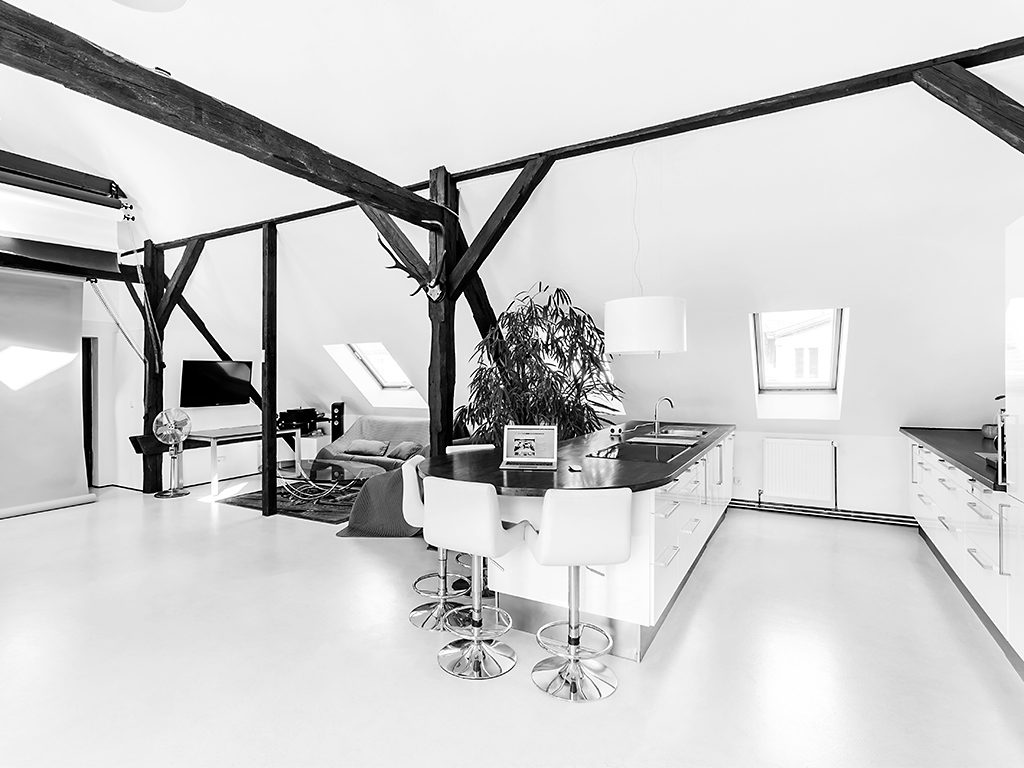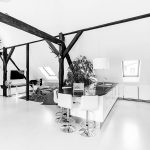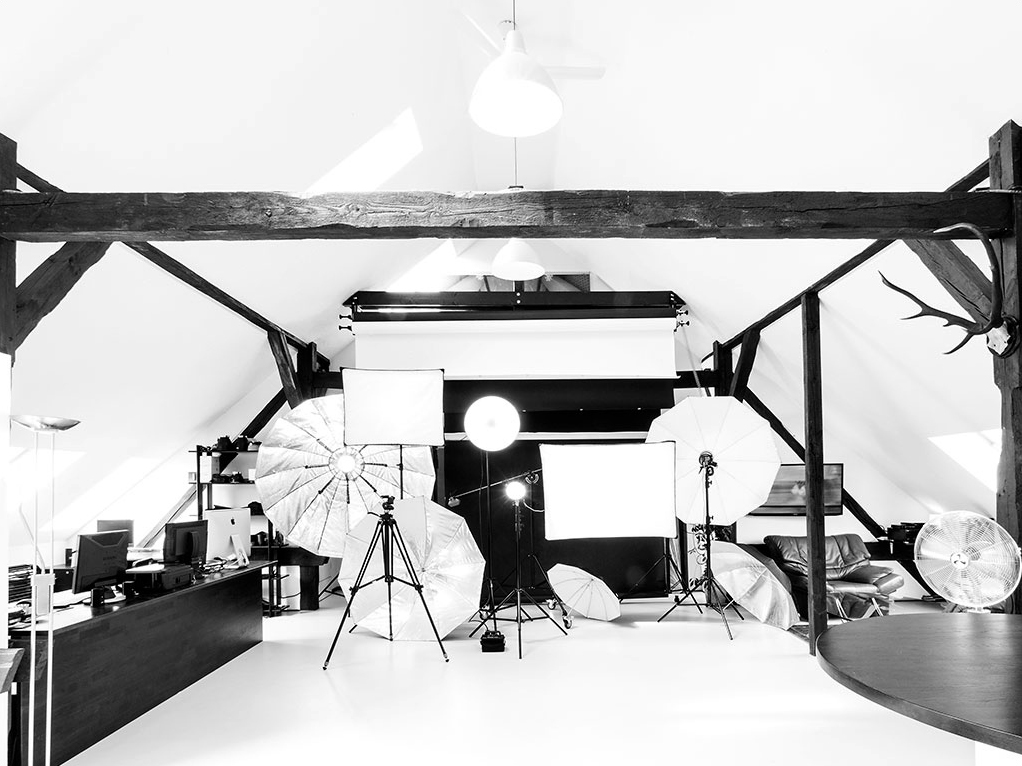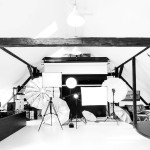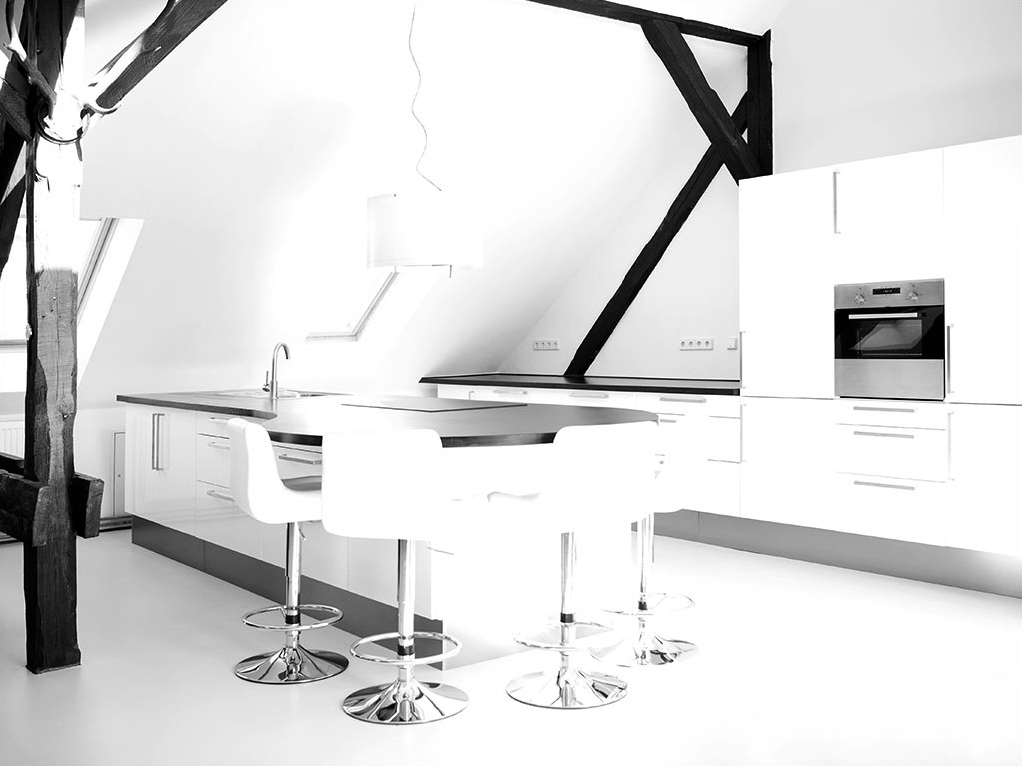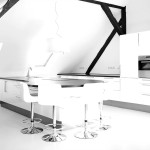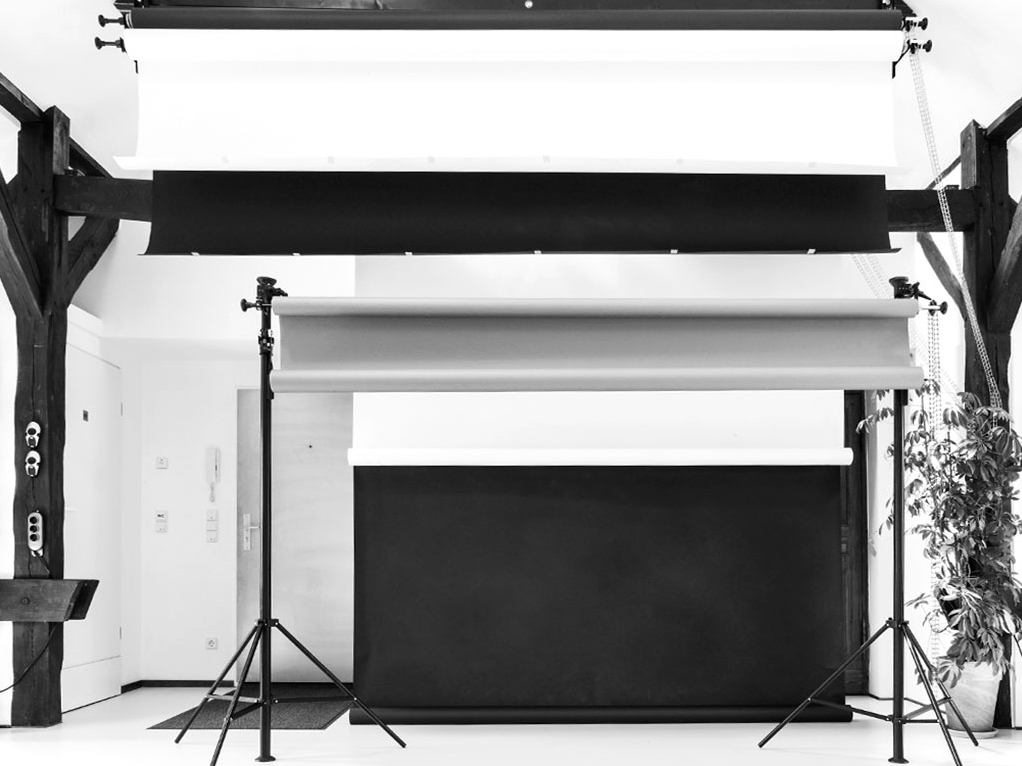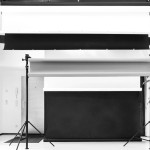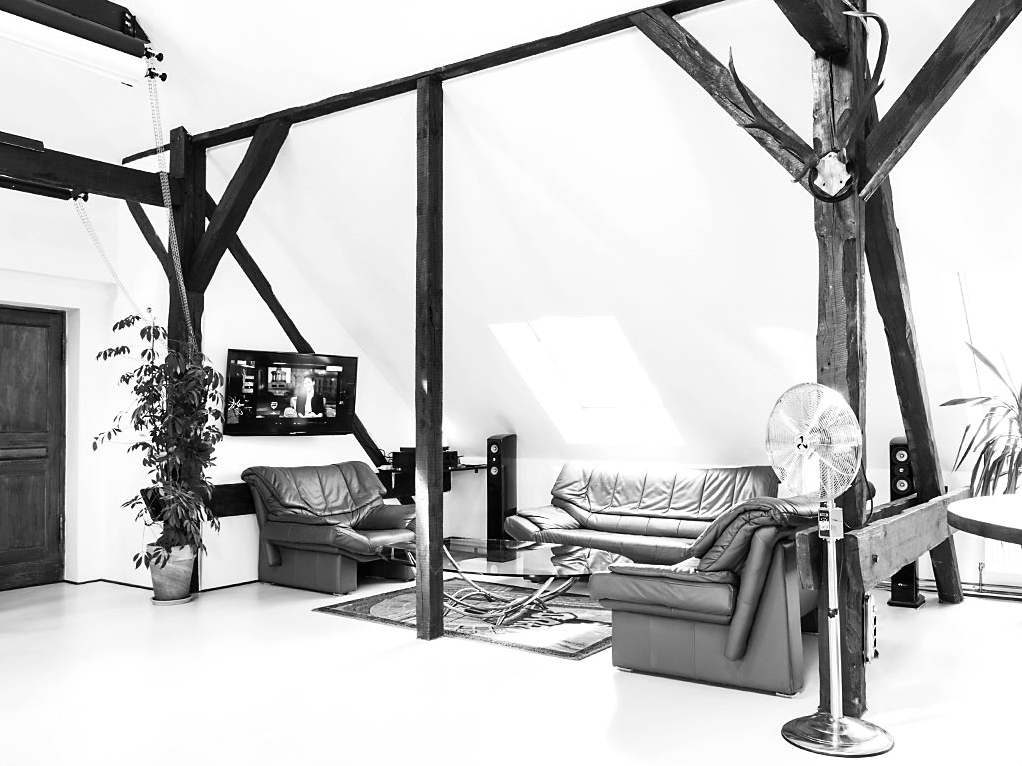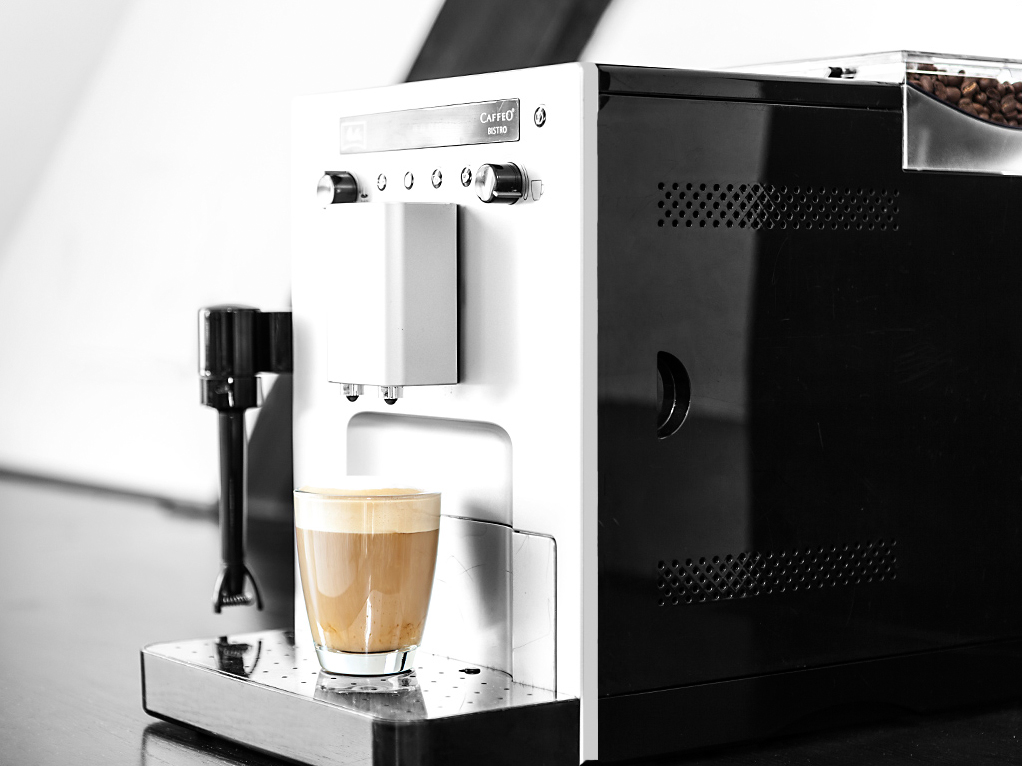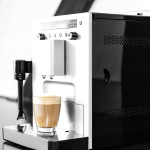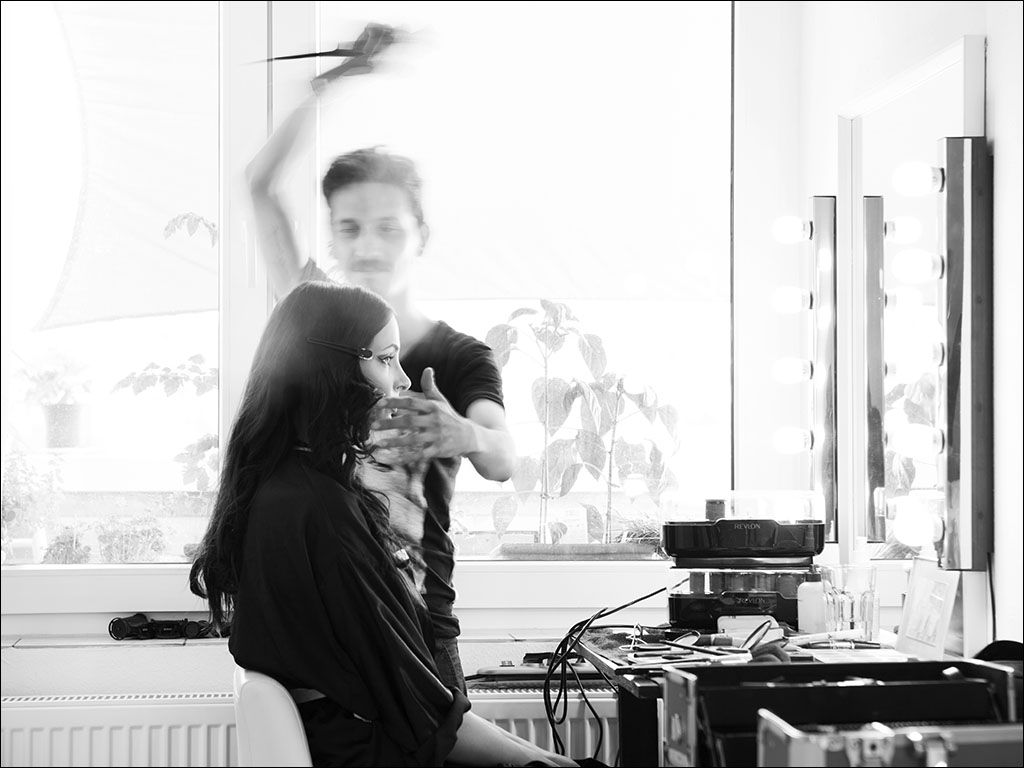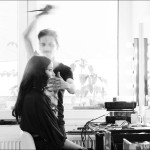 HOME STUDIO
Tailored for challenging photography the Elbbergstudio is known as a professional daylightstudio. Located on 100 square metres with a ceiling hight up to 5 metres the rentstudio impresses with wonderful daylight and offers the perfect location for implementing your ideas. The rentstudio is suitable for photo- and also filmproductions.
In winter 2012 the rentstudio in Weißensee (Berlin) near Prenzlauer Berg, was build as a daylightstudio on the top floor. The space can be darkened completely. A makeup and lounge area and a designer kitchen complete the noble location.
The rentstudio in Berlin offers only professional equipment. Modern computers (27"iMac), a rentservice for photo and light equipment and services from photographers, assistents, stylists, makeup artists and caterers are available after consulting the daylightstudio.