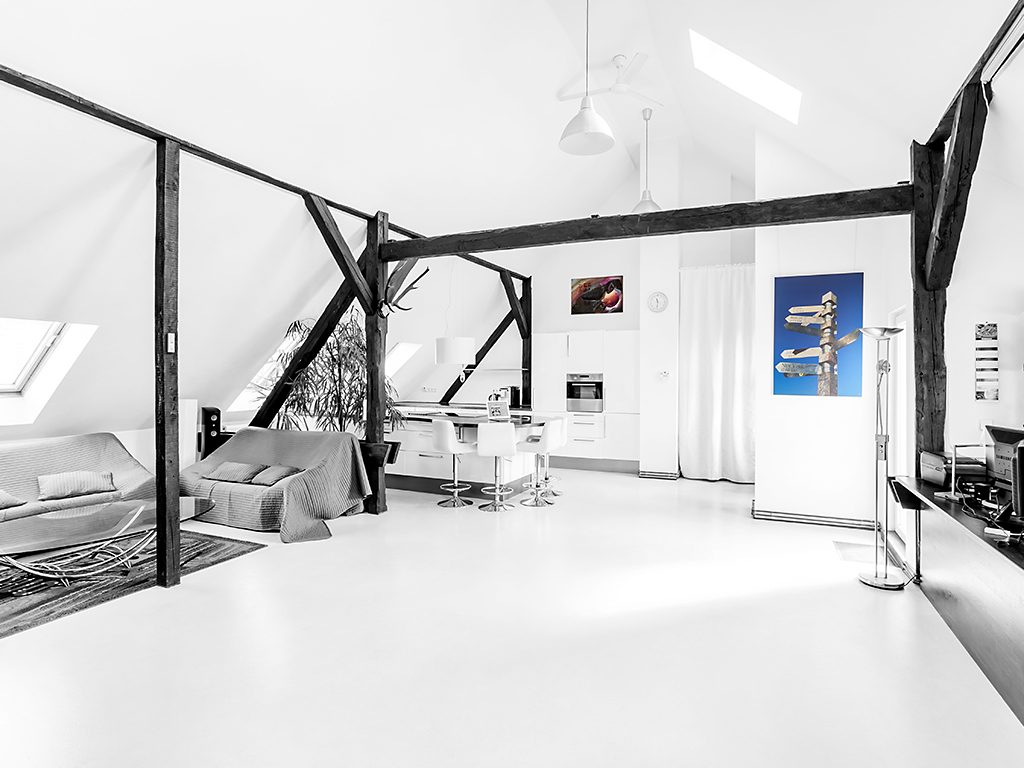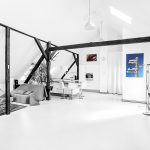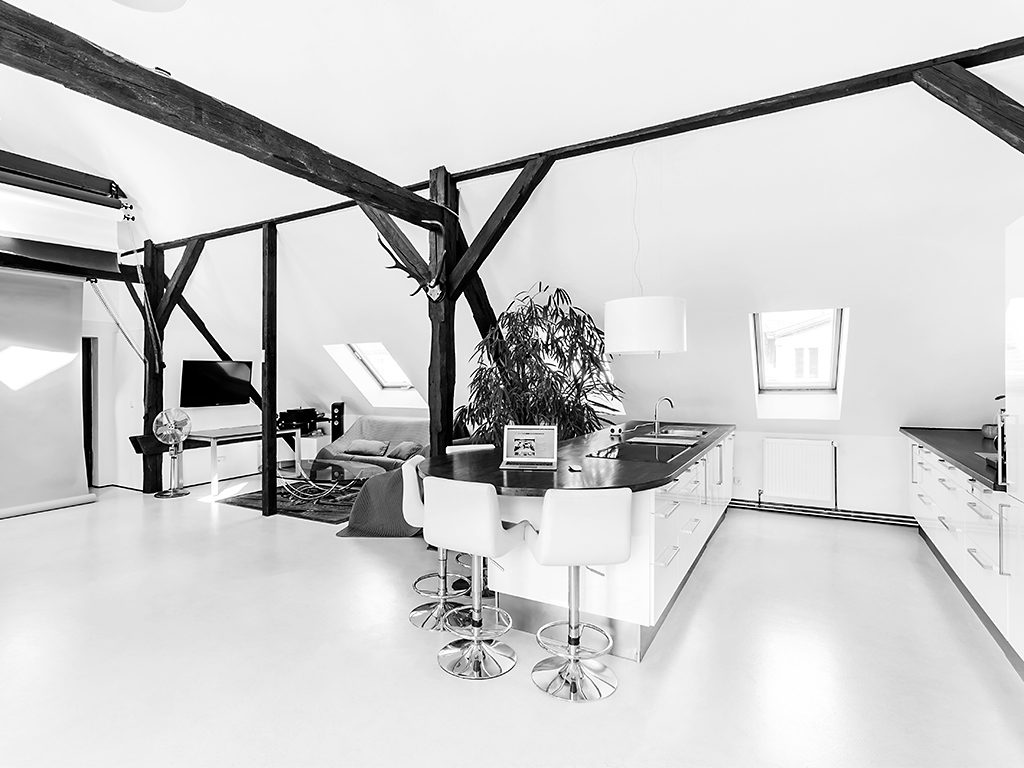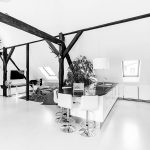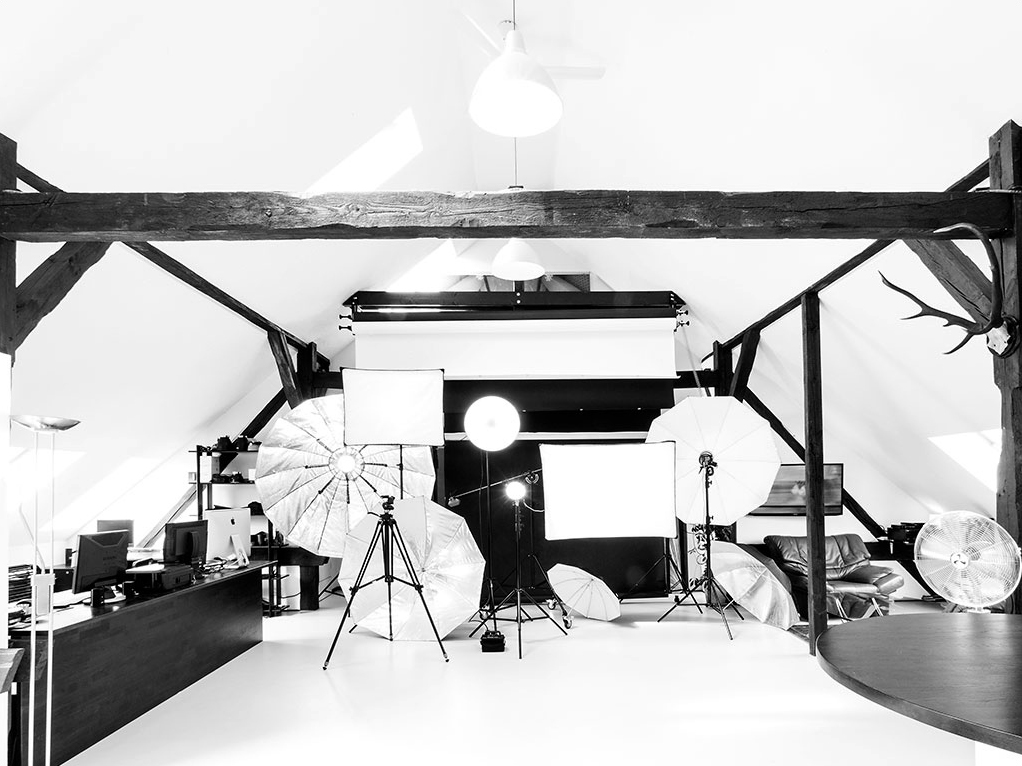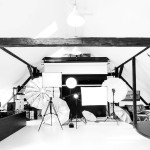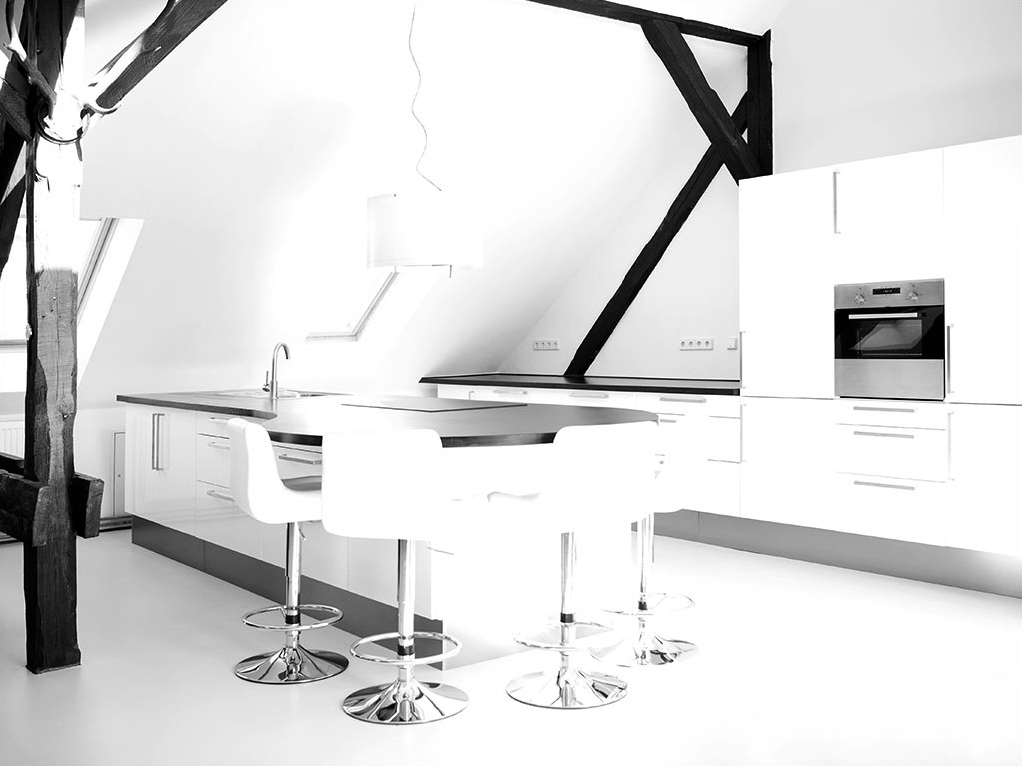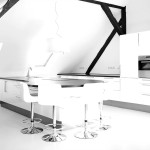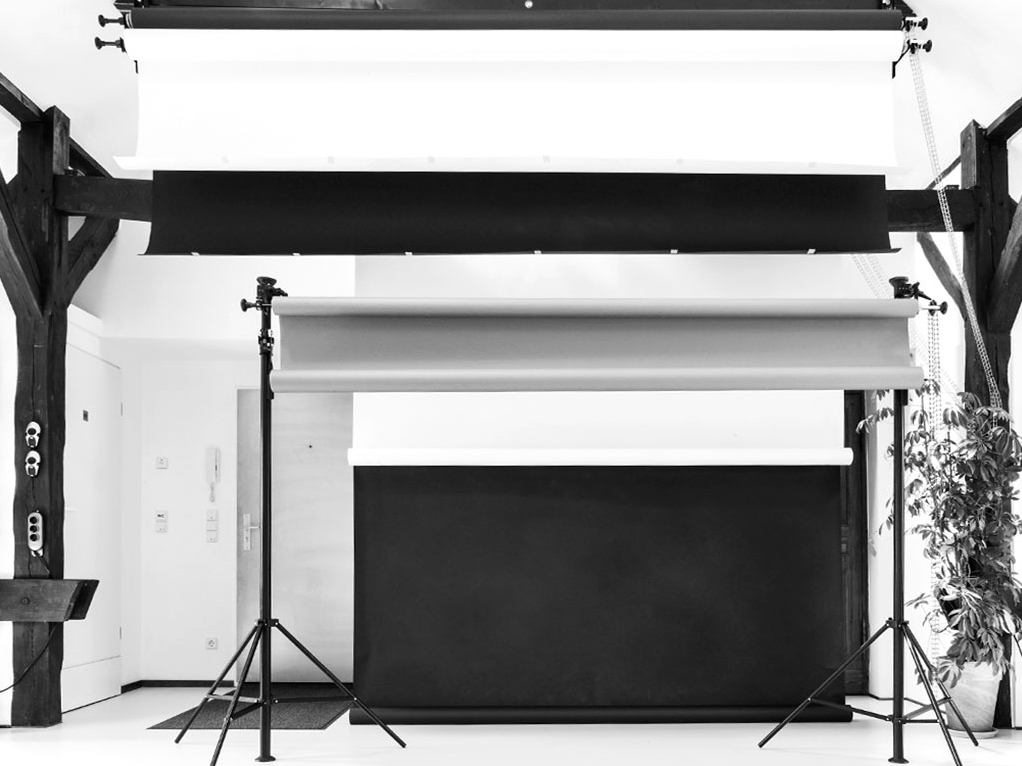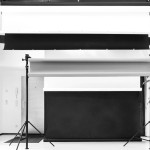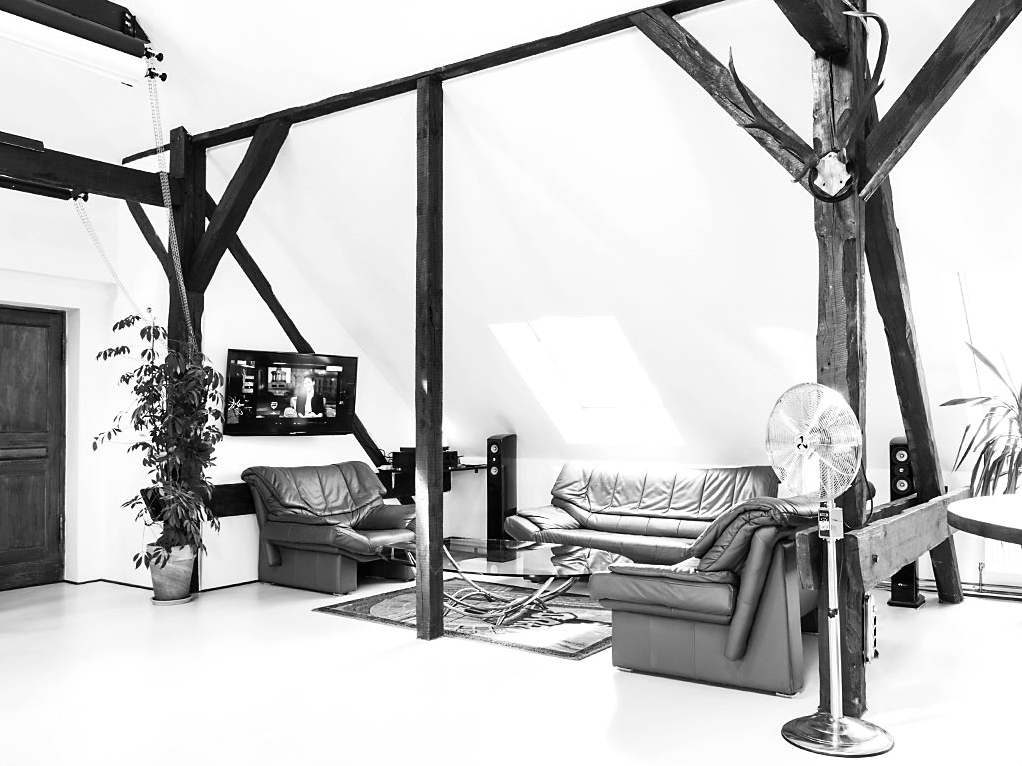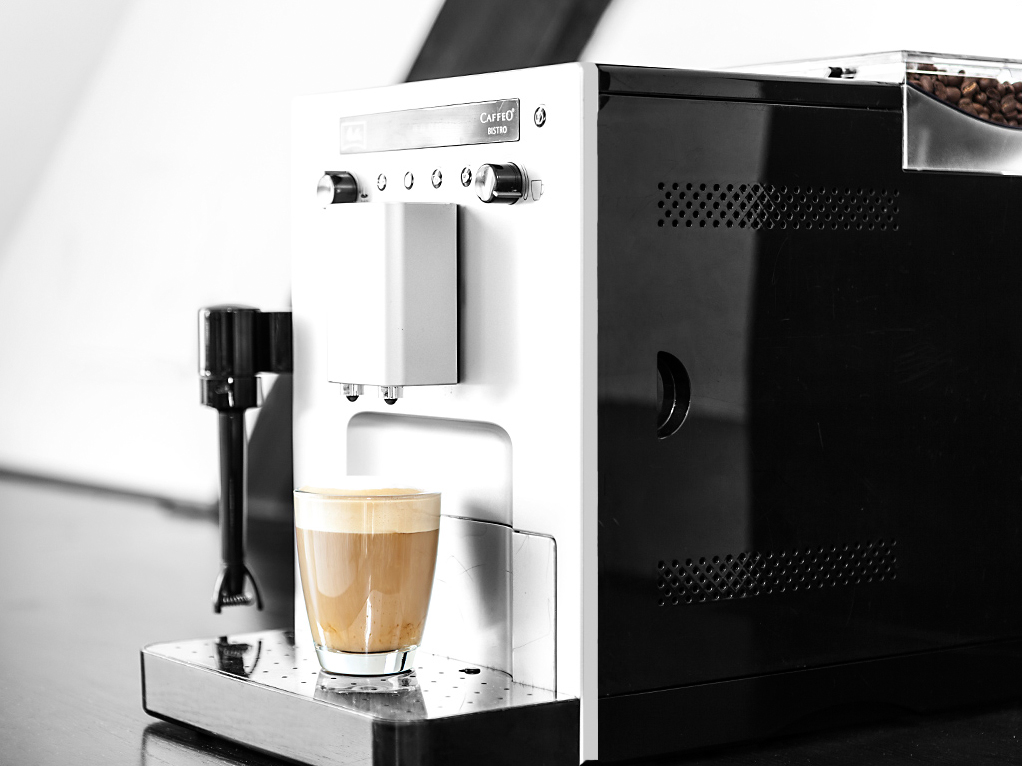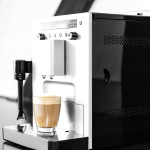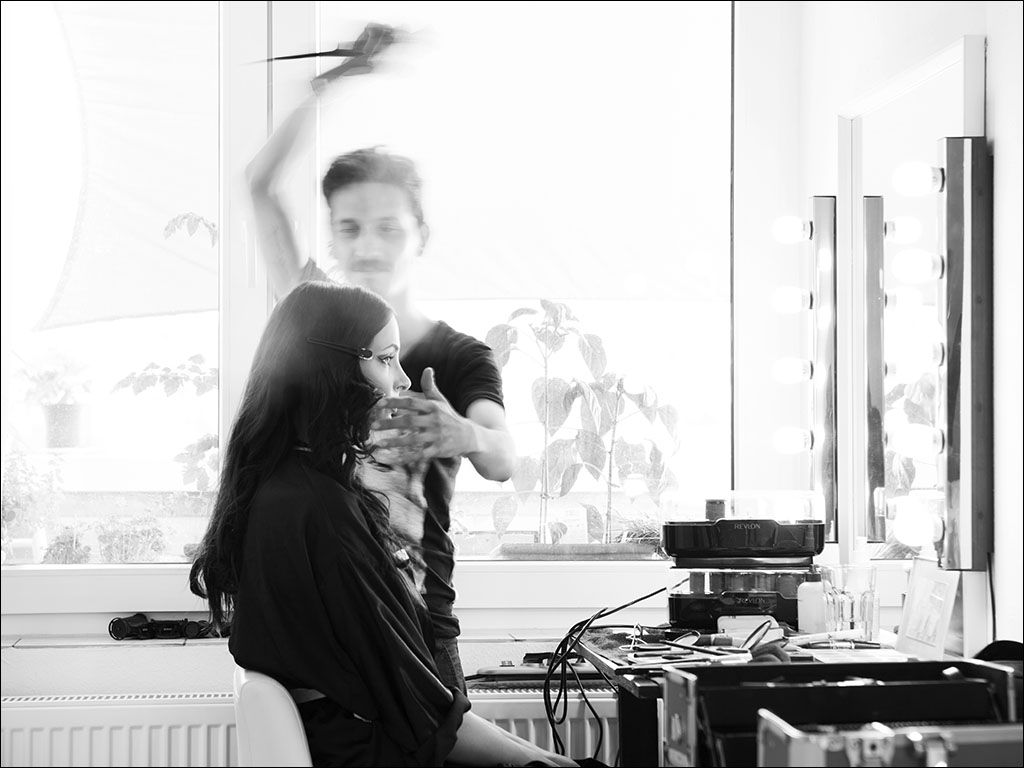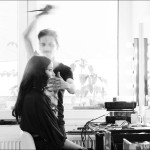 Elbbergstudio – Your rentstudio for professional photography in Berlin
You've got the ideas, we give you the possibility for implementation
The Elbbergstudio is a modern daylight studio satisfying all your claims for a professional production – whether for fashion, beauty, editorial, still life, food or film productions or for workshops, castings and meetings.
The studio is located on 100 square metres with a ceiling height up to five metres. The daylightstudio is a popular location in the district Weißensee.
The rentstudio in Berlin – The location for your production
The rentstudio offers only professional equipment. Everything you need for your production is available on request.
Daylightstudio with lounge area and designer kitchen
The lounge area and a highclass kitchen transform the daylightstudio in the perfect location for your jobs. You won't miss anything, even in your working breaks.
Your team needs support? The rentstudio helps you
The rentstudio in Berlin has a network of photographers, assistents, stylists, visagists and caterers.